Homo Party : Fiesta Forever!
Long Back um
23:00 Uhr
On Saturday, May 18th... Homo Party 🎉 is turning up the heat 🔥 at Viper Room Vienna 🐍 Category is: Fiesta Forever! 🌶

Spice up your night 💪 with a shot of tequila 💦 grab a free sombrero (first 💯 people) at the door 😍 and get loco 💥 on the dance floor 🍑 with our funky DJs 🎧 thirsty GoGos 🍌 and fierce Kweens 👠 serving a Homo Show 🌈 full of escandalo 😈 with a side of olé! 💃 5 Euros get you T-W-E-N-T-Y Homo Dollar$! 🤑 Don't forget to make some memories 😎 at our Homo Photowall 📸 bcuz it's going to be a night you'll never want to forget! 🙈

Homo DJs 🎧
Simon O'Fischl
Tamara Mascara

Homo Show 🌈
Caithy Black
Meta Morkid

...and many more surprises!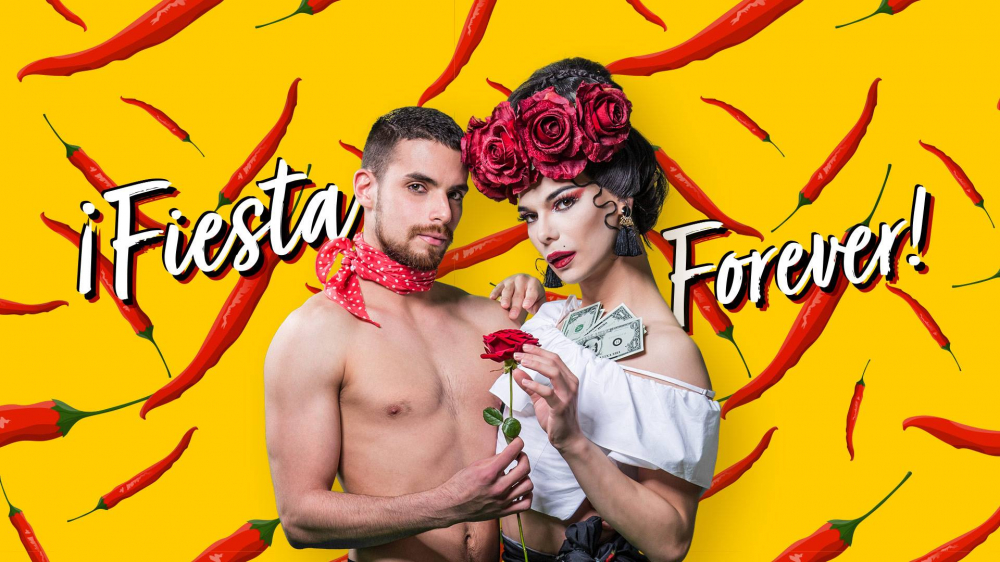 EVENT FOTOS
Die besten Schnappschüsse aus der Location Viper Room.