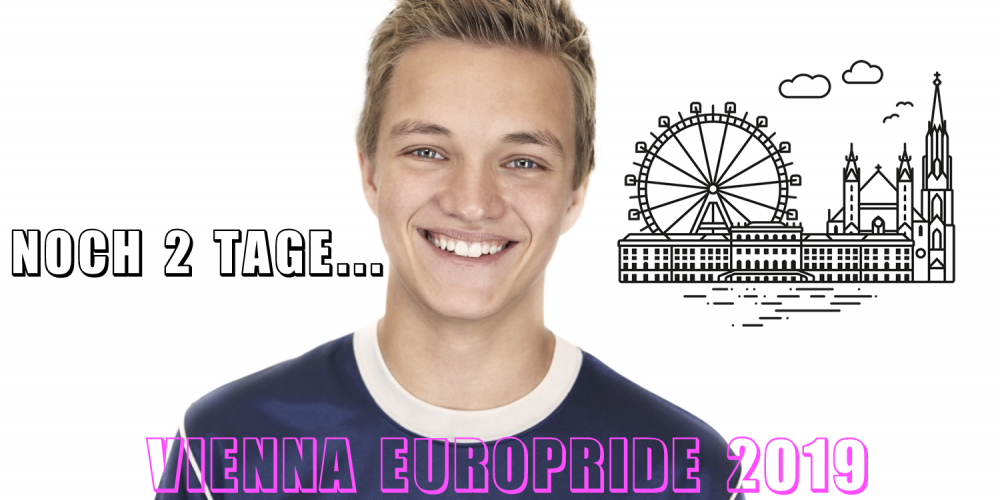 EuroPride 2019 und Life Ball 2019
Zum zweiten Mal findet im Juni 2019 die EuroPride in Wien statt.
Höhepunkt der EuroPride 2019 in Wien ist der Life Ball 2019
Von 1. bis 16. Juni 2019 wird Wien wieder zum Zentrum der europäischen LGBT-Community: Zwei Wochen lang werden zahlreiche Informations-, Diskussions- und Kulturveranstaltungen sowie Partys für Gleichstellung und Toleranz sowie gegen Homophobie und Ausgrenzung kämpfen. Auch der Life Ball kooperiert 2019 mit der EuroPride und findet genau zur Halbzeit am 8.6.2019 im und vor dem Rathaus statt.


Folgende Stargäste werden am 08.06.2019 am Life Ball auftreten:

PARTNER ORGANIZATIONS
amfAR – The Foundation for AIDS Research
Katie Holmes (spokesperson)

Broadway Cares/Equity Fights AIDS
Nico Tortorella (spokesperson)

MAC AIDS FUND
Nancy Mahon (Global Executive Director)

MTV Staying Alive Foundation
Bill Roedy (chairman)

EVENTS
LIFE+ SOLIDARITY GALA
Benefiting amfAR – The Foundation for AIDS Research & the MTV Staying Alive Foundation


Hosts
Alexandra Roedy
Hofit Golan

Live Acts
Cesar Sampson

DJ Pete Sabo & Symphonieorchester der Anton Bruckner Privatuniversität

Lorna Luft

Presentator

Laura Whitmore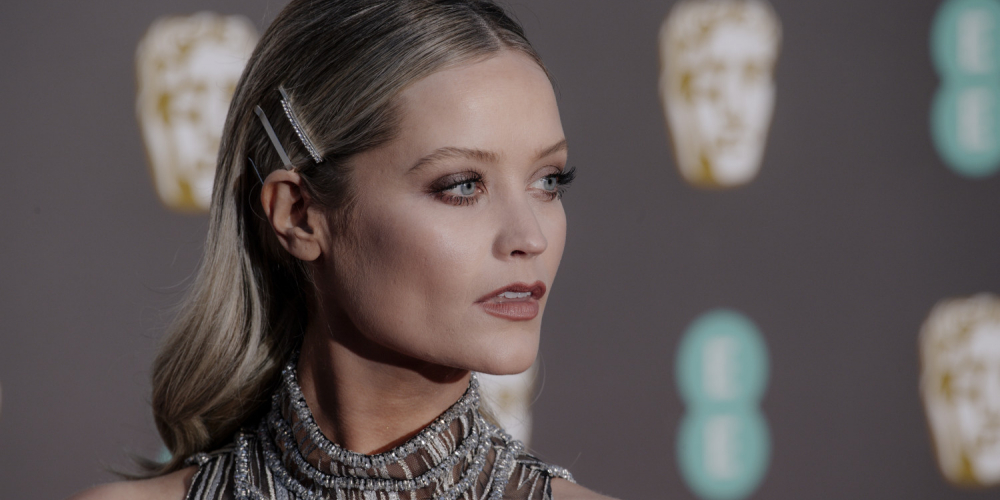 Master of Ceremony
Principe Maurice

Fashion Show
Missoni

Auctioneers
Simon de Pury & Rafael Schwarz


RED CARPET


DJ
Hector Fonseca

ORF prelude

Alice Tumler
ORF hosts Red Carpet
Alfons Haider und Alice Tumler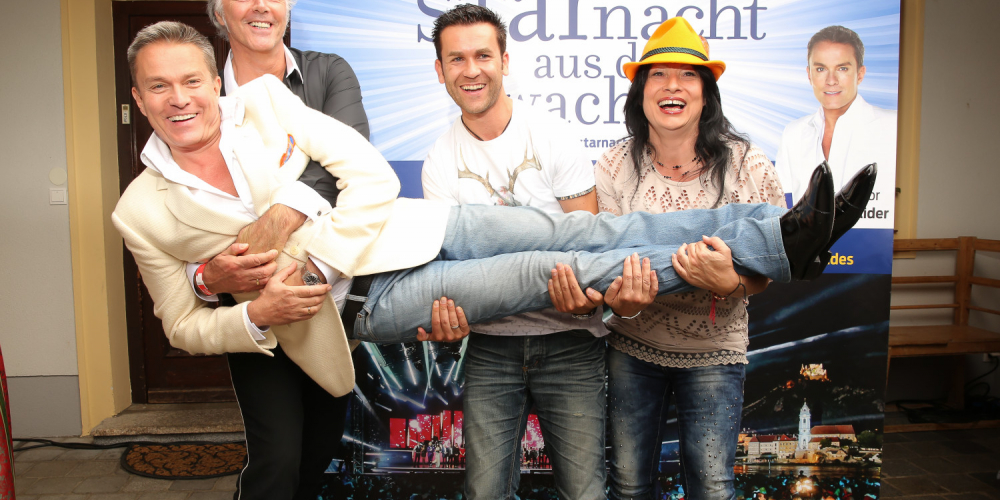 Style Jury (extract)
Dirk Heidemann

Julian FM Stoeckel

Lindsay Lohan

Ralph Morgenstern

Ricardo Simonetti

Susanne Bartsch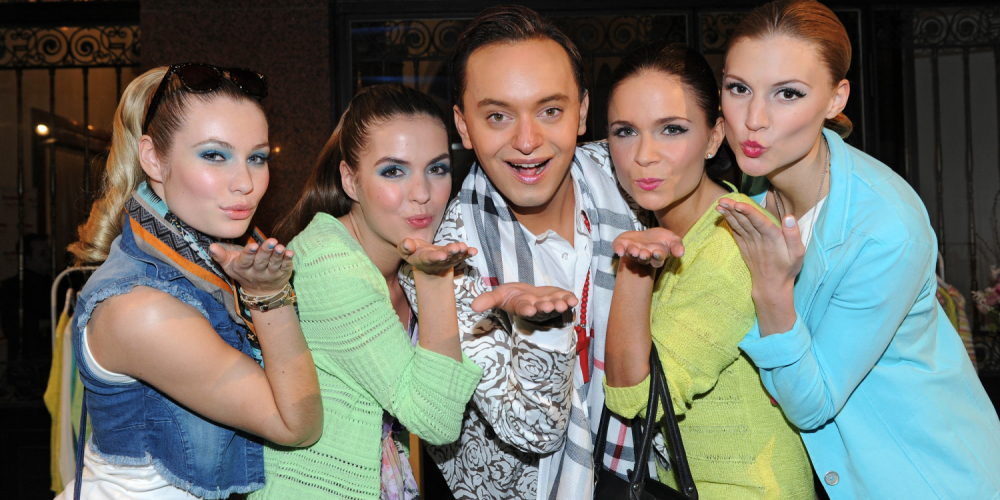 LIFE BALL OPENING CEREMONY
Life Ball host
Conchita und Dianne Brill
ORF Off-host

Sandra König
Live Acts (extract)
Alan Cumming
Alaska Thunderfuck

Aura Dione
Dana International

Deborah Cox
Keala Settle

Lea DeLaria

Lorna Luft

Piotr Beczala

Ronan Parke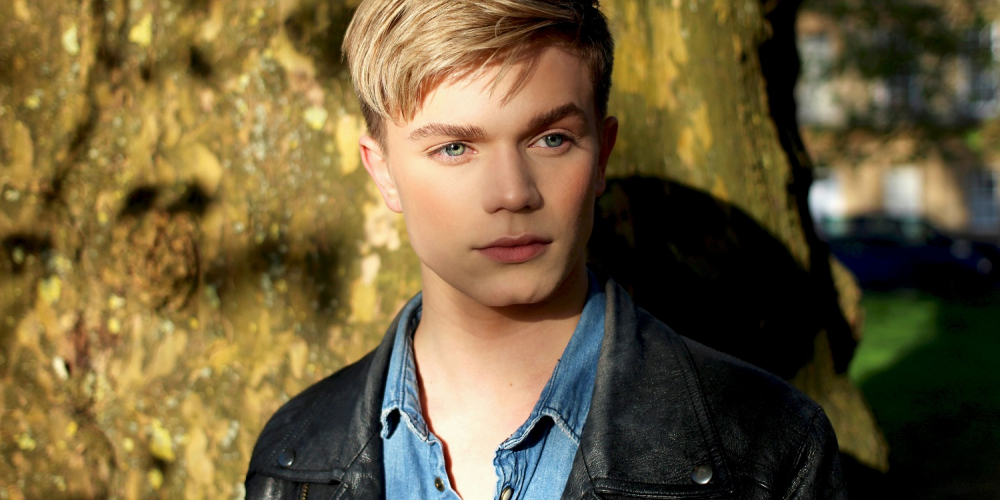 Orchestra
Symphonieorchester der Anton Bruckner
Privatuniversität
Dirigent: Azis Sadikovic
Appearances (extract)

Amanda Lepore

August Getty

Carmen Carrera

Court Pineiro

Dita Von Teese

Francois Sagat

Gilles Marini

Jan Sport

Jason Rodriguez

Jenny Shimizu

Jeremy McClain

Jessie Paege

Kelly Osbourne

Lili Paul

Michelle Harper

Nyle DiMarco

Scarlet Envy

Sunnyi Melles

Taryn Manning

Tatjana Patitz

Wiener Comedian Harmonists

Yasmine Petty

Yuhuha Hamasaki
U.v.m.