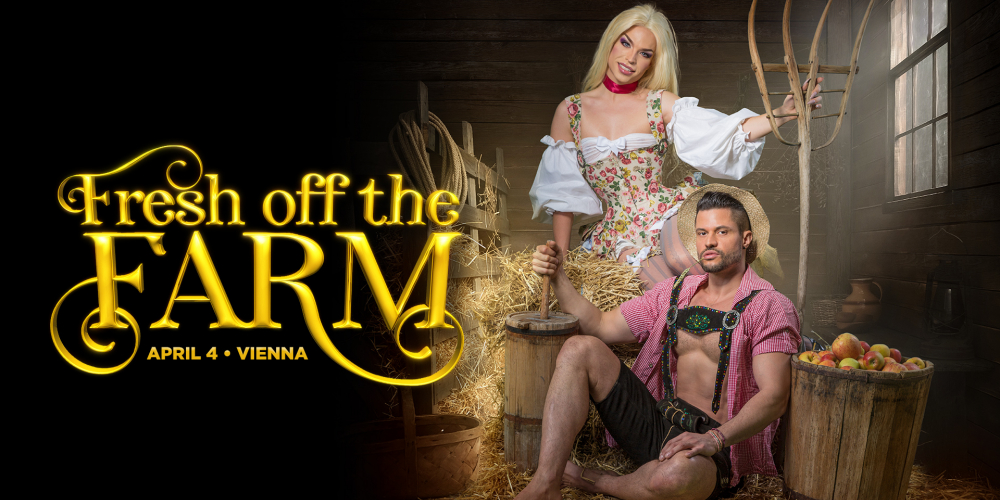 Circus - Fresh off the Farm
Warum liegt hier eigentlich Stroh?
Am 4. April 2020 heißt es beim nächsten Circus Clubbing: Bauer sucht Mann. Unter dem Motto "Fresh off the Farm" treffen sich alle Partypeople in der Arena Wien für ein unvergessliches Erlebnis am etwas anderen Bauernhof. Wie immer gibt es eine spektakuläre Show mit Drag Queens und sexy Gogo-Boys. Internationale DJs bringen auf mehreren Floors den Stall zum Beben und sorgen die ganze Nacht für tierische Stimmung.
MAIN FLOOR 🔥
★ International Star DJs
★ Star DJ Phil Romano (Rome)
★ David Leroy (London)
★ DJ Andi Mik (Replay)
★ Opening Show von Tamara Mascara (at 01:30am)
★ Gogos & Sassy Drag Queens
★ Special FX, LED-Wall & Lighting von Martin Kames & JFK Eventtechnik - Elektronik
★ Welcome Boys & Shots
POP FLOOR 🍭
★ Metamorkid (Homo)
★ Destiny Drescher (Berlin)
ARENA BEISL FLOOR 🏭
PLAY ZONE 🌶️
TICKETS 🎟️
Abendkassa (die ganze Nacht verfügbar)
★ €28 (regulärer Preis)
★ €24 (unter 26, Ausweis erforderlich)
Online
★ €18 Early Bird Ticket (ausverkauft)
★ €22 Gruppen-Ticket (für 5 Personen, bis 3. April verfügbar)
★ €24 Vorverkauf-Ticket (vor 16:00 4. April)
★ €28 reguläres Ticket (nach 16:00 4. April)
Online Tickets sind hier erhältlich: http://www.circusclub.eu/tickets/
VORVERKAUF-TICKET VERKÄUFER
★ Village Bar- Stiegengasse 8, 1060 Wien
★ Proteinstore - Zollergasse 7, 1070 Wien
★ wienXtra-jugendinfo - Babenbergerstraße 1, 1010 Wien
★ B. Store - Laimgrubengasse 4, 1060 Wien
CIRCUS PARTY WEEKEND - April 3rd - 4th 2020
🛎️ Friday (before Cage): Welcome Reception @ Village Bar
⛓️ Friday: Cage - Opening Party @ Why Not Vienna
🌡️ Sunday: Showdown - After Hours Experience @ Kaiserbründl